1 tag
Sorry for the recent lack of updates, the end of...
9 tags
7 tags
Watch
6 tags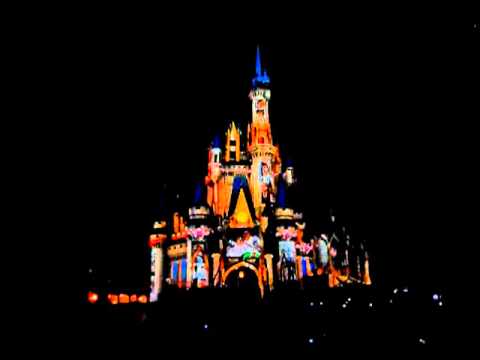 5 tags
Rumour has it...
A new day time parade is to be introduced later this year or early 2014 at Magic Kingdom.
Anonymous asked: What is your favourite ride at any Disney park?
8 tags
8 tags
5 tags
4 tags
Tony Baxter no longer the Senior Vice President,...
After 30 years Tony is sadly stepping down. He worked on many of the amazing attractions at Walt Disney World including Big Thunder Mountain. Much more can be read at the source: http://www.insidethemagic.net/2013/02/tony-baxter-steps-down-from-walt-disney-imagineering-full-time-role-will-serve-as-part-time-advisor/
devilishdisneyfiend asked: Heya, I was wondering, as a fello Disney fiend, I'm having some problems deciding on bridesmaids dresses colours and was wondering if you could mosey over to my blog and help me out (all the info's on there!) I'd really appreciate it! Thank you
4 tags
7 tags
Upcoming 2013 Blu-Ray Releases...
Peter Pan - February 5th Monsters Inc. - February 19th The Hunchback of Notre Dame I & II - March 12th Mulan I & II - March 12th Atlantis I & II - March 12th
7 tags
3 tags
Exciting news!
This is not entirely Disney related but I just got accepted by my uni to do an exchange to San Diego next year for the first semester of my final year…so excited and had to share the news with people!  And of course I plan to travel around Southern California and visit Disneyland during my time there! :D
6 tags
Disney drawings on display in Cheshire
Original drawings from Snow White can now be viewed by the public in Cheshire, England. Drawings can be viewed at the Tatton Park antiques & Fine Art Fair. More info at the source! :)
Anonymous asked: Are you going to Disney this year? :)
6 tags
4 tags
Wishing you all the best for the new year!
5 tags
1 tag
Updates
Sorry for the lack of updates, Christmas has been a very busy time in which there has been lots of studying, overtime at work and a trip to Paris. Will get back to updating after Christmas, have a good one!
8 tags
7 tags
8 tags
w0nderlland asked: aww i love your background its so cute where did you get it from
6 tags
7 tags
10 tags
7 tags
Country Bear Jamboree
This Disney World attraction reopened this week.  Despite many worrying that the show would be changed too much, it hasn't.  It is now shorter (2 songs less) and missing a few old jokes.  (Was 16 mins long, is now 11).  The bears have had a refurb too, and are thought to now look in better condition.
9 tags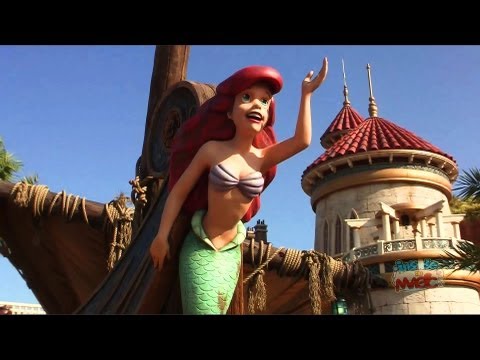 5 tags
6 tags
Anonymous asked: What is the best theme park to go to on your first visit?